GLACIAL was born with a mission to make water consumption sustainable. Because up until now, we have consumed the world's most crucial element, water – the source of life, in a way that is harmful to us as humans and our planet.
Since starting in 2018, we at GLACIAL have strived to create awareness around these issues and offer a complementary solution.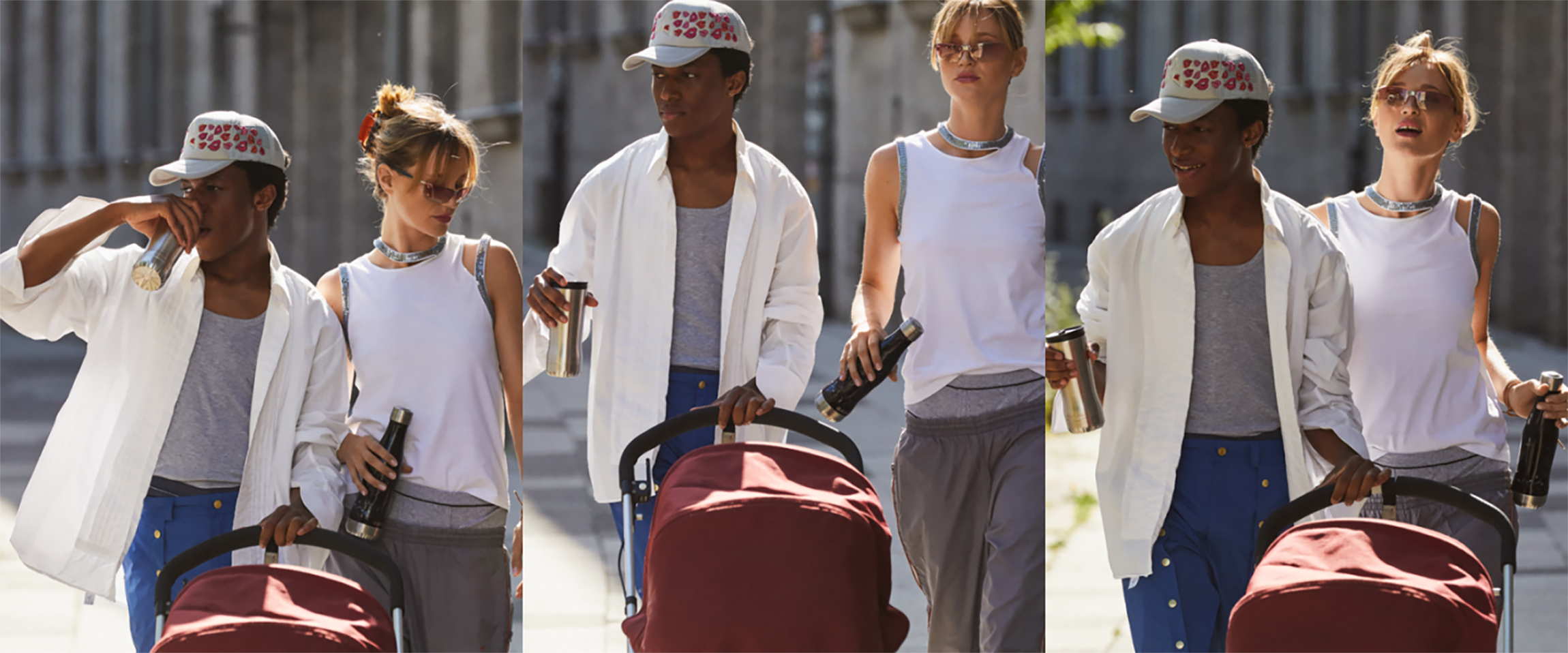 Buy them once, keep using them forever.
The stainless steel they are made of is simply one of the most durable and sustainable materials on the planet. Stylishly designed – for you or someone you hold dear – as a beautiful reminder of cherishing the source of life. That is good for us all.